Made up your mind to study at Glendale Career College? Follow these steps to finalize your admission and start your journey to becoming a health care professional.
Contact one of our friendly Admissions Representatives to learn more about how to enroll at Glendale Career College.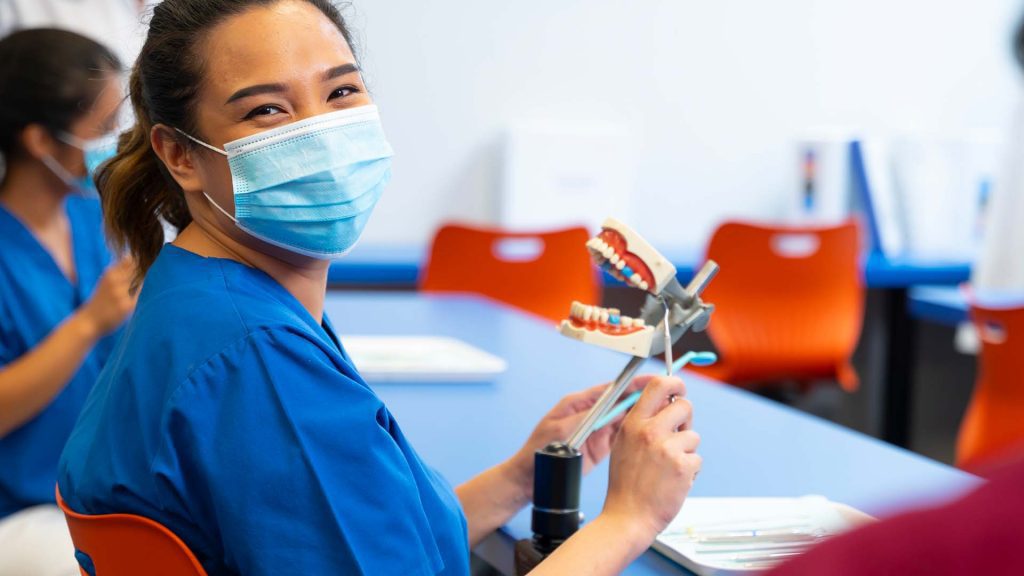 Not sure you can afford to go back to school? Connect with our Financial Aid advisors to find out if you are eligible for financial aid!