Our pride lies in the success of our graduates.
Glendale Career College is dedicated to helping establish our graduates in their career fields, and professionals know that our graduates are well-trained, qualified, and competent to perform at the highest level.
Graduating successful students is our driving goal. To achieve this goal, GCC maintains an active Placement Assistance Program for all qualified graduates. From orientation to the day you graduate, Glendale Career College is there for our students every step of the way.
Glendale Career College is committed to helping graduates in their job search and GCC maintains a roster of local employers, including healthcare practices, hospitals, and clinics who have hired our graduates. In addition, Glendale Career College is known within the community and contacted by professionals to provide our well-trained, qualified graduates for employment consideration.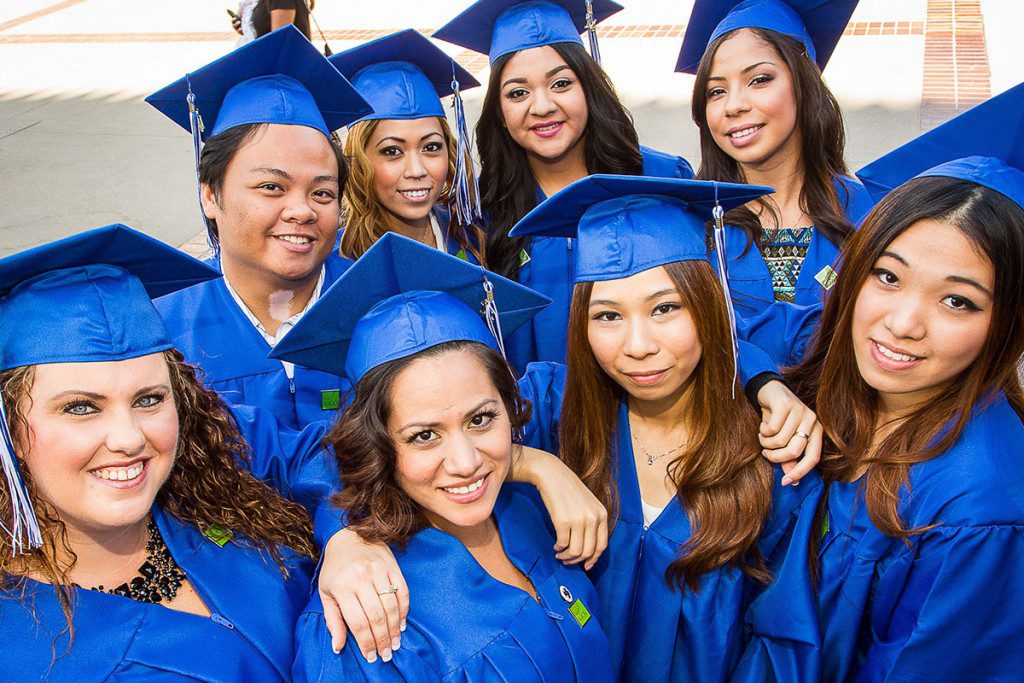 Questions?
To learn more about ow Glendale Career College can provide you with the skills you need to begin your new career, call 800-639-3384 or contact us via email at admissions@success.edu.
Request Information
Fill out a very short online form and one of our admissions representatives will reach out to you and answer all of your questions.
Apply Online Now!
Ready to make your decision now? You can apply now online in under a few minutes.
Schedule a Tour
Come and see us in person! Talk to your future instructors, meet your future classmates and get familiar with your new home.