Vocational Nurse
Vocational Nurses provide basic nursing care working under the direction of registered nurses and doctors.
Bachelor of Science in Nursing (RN to BSN)
Designed for RNs who want to advance their education, this program builds on the training you received to become a RN and provides the additional knowledge and education you need to take your career to the next level.
Associate of Arts in Nursing
Registered Nurses provide basic nursing care working under the direction of doctors.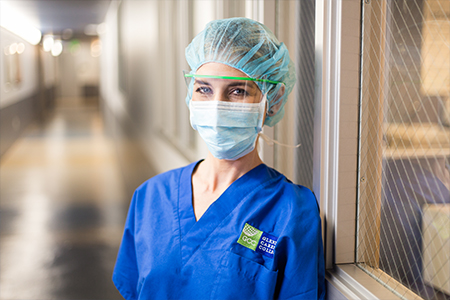 Surgical Technologist
Surgical Technologists assist in surgical operations, preparing operating rooms, arranging equipment, and assisting doctors during surgeries.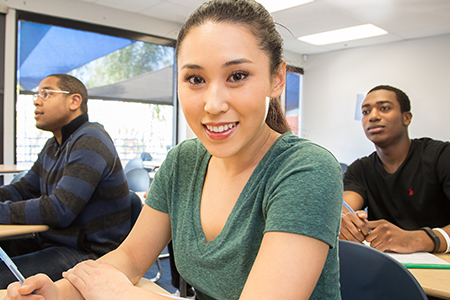 Associate of Science in Health Care Administration
Learn the essential business, medical, and human resources knowledge you need to launch or advance your administrative career in the world of health care.
Medical Assistant
Medical Assistants complete administrative and clinical tasks in the offices of physicians, hospitals, and other health care facilities.
Medical Insurance Biller & Coder
Medical Insurance Biller and Coders use classification systems to code and categorize patient information to maintain patients' medical records for billing and insurance reimbursement purposes.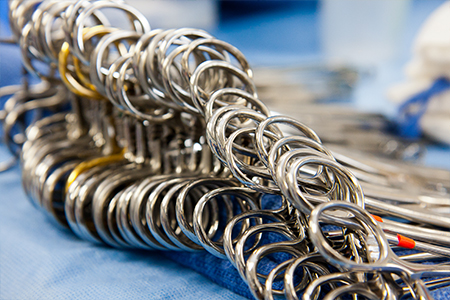 Central Service Instrument Technician (CSIT)
Central Service Instrument Technicians provide vital support in patient care services and processing, sterilizing and dispensing medical equipment, devices and instruments in hospitals and surgical centers.
Business Office Administration
The Business Office Administration program is designed to teach you the skills and knowledge to begin working in a wide range of different business settings and professions.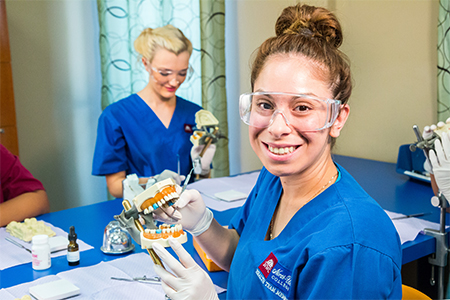 Dental Assistant
Program Offered at NWC Sister Campus:
Dental Assistants perform many tasks, ranging from providing patient care and taking x-rays to record keeping and scheduling appointments.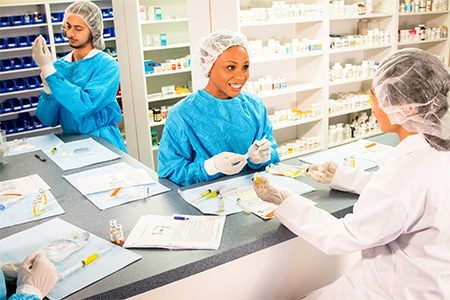 Pharmacy Technician
Program Offered at NWC Sister Campus:
Pharmacy Technicians help pharmacists dispense prescription medication to customers or health professionals.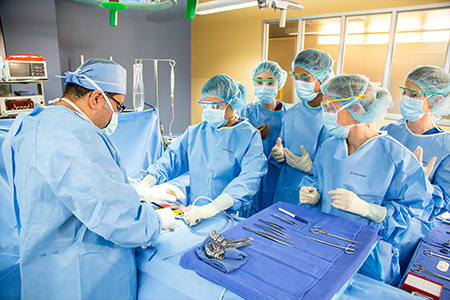 Accelerated Alternate Delivery Program in Surgical Technology
This Online program is designed to provide working Surgical Techs the education needed to take the NBSTSA certification exam to become a CST.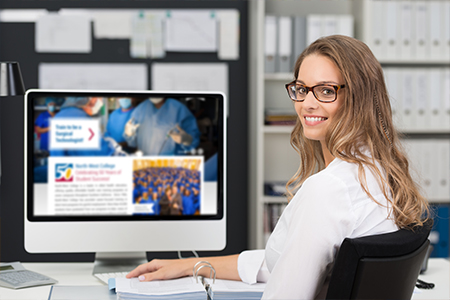 Online Medical Billing & Coding
Program Offered at NWC Sister Campus:
Attend classes online and learn the skills you need to become a Medical Insurance Biller & Coder. This program is offered through North-West College.