Everything you need to make your journey at Glendale Career College a success!
Find everything you need to know about GCC's Commencement Ceremony in one helpful place, including ticket info, maps, and directions.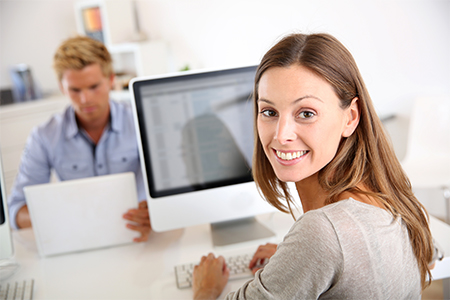 Here you'll find a variety of online resources to help you on your GCC journey.
From providing academic advising and tutoring to helping with goal setting and life skills, our Student Advisors walk with our students every step of the way.
With College information, program listings, policies, and more, the College Catalog is your guide to Glendale Career College.
Rep your school pride with all new apparel, house-wares, and accessories with fresh GCC designs.